Okanagan Valley Best Restaurant.
located between oliver and osoyoos in the okanagan valley, the semi-arid black sage bench has produced food for millennia. the long web of lakes and rivers, fertile soil, hot summers and mild winters allow for a limitless variety of grown, raised and foraged ingredients. at the restaurant at phantom creek, we pay tribute to the abundance of our region, collaborating with nearby farmers and producers to highlight what's local and in season in artful, elegant, and delicious new ways.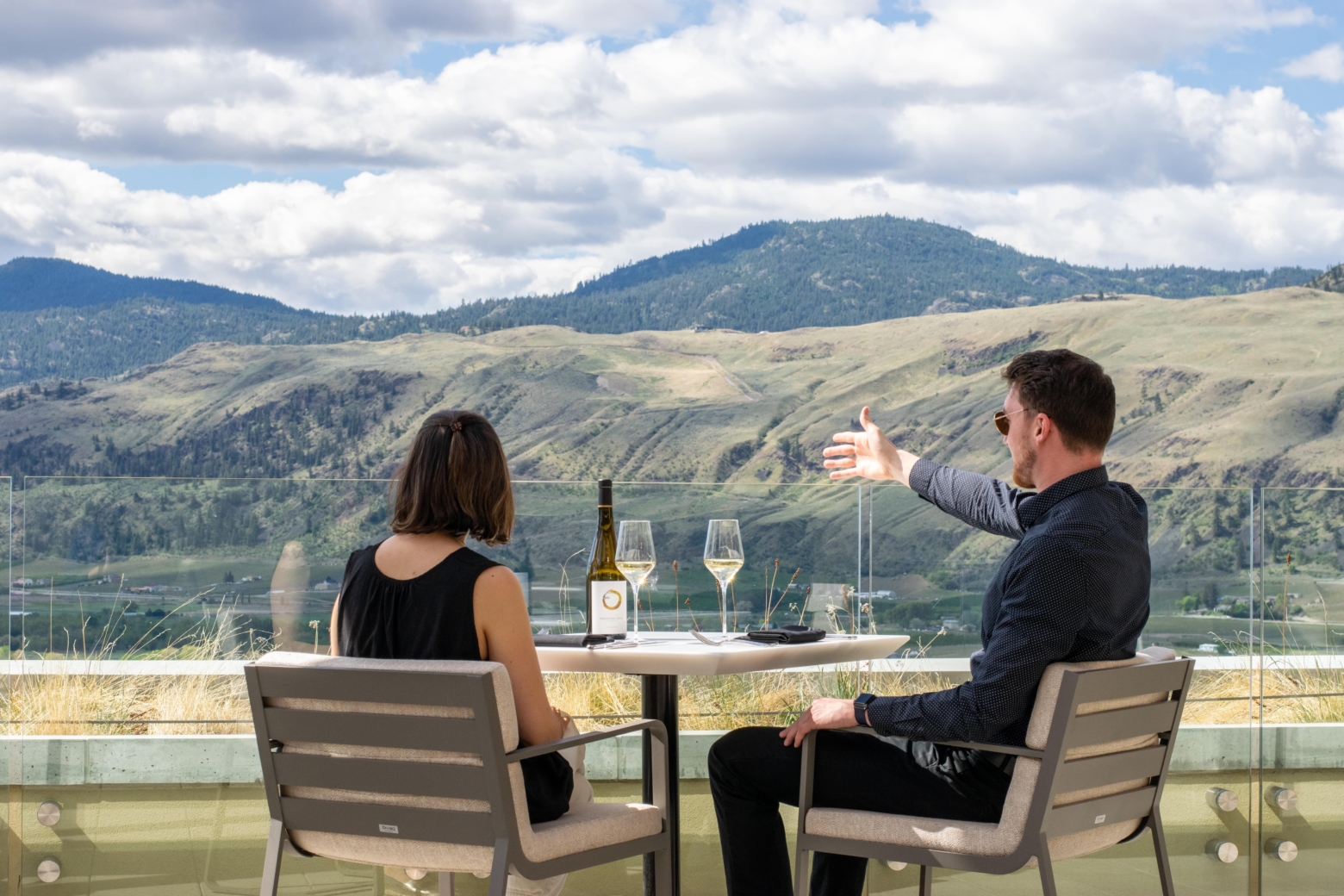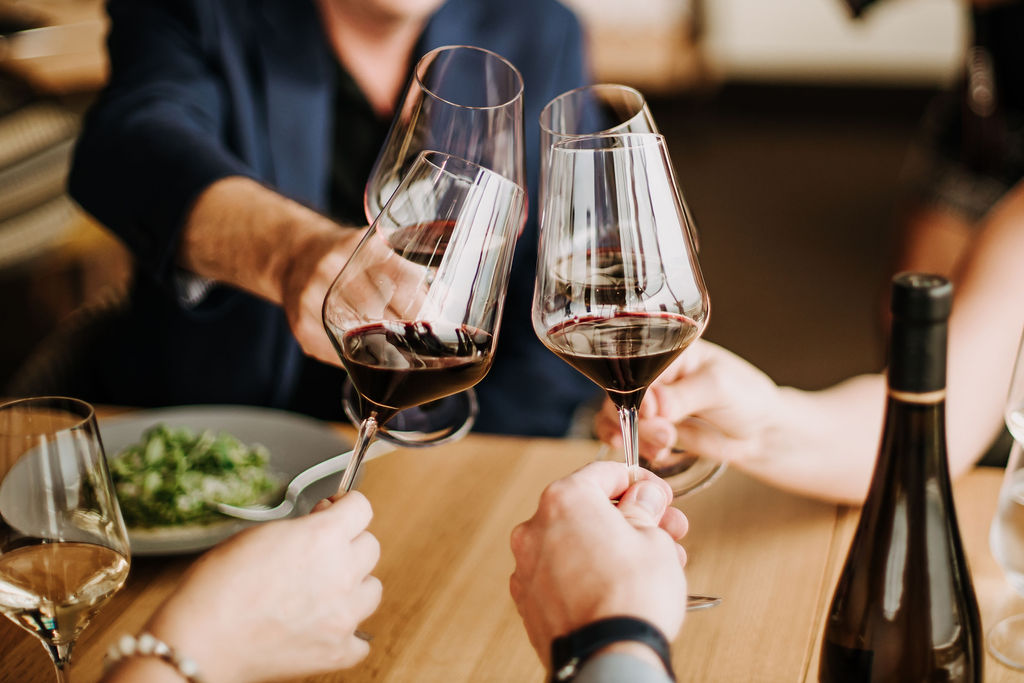 Phantom Creek Estates Restaurant
Cozy place to eat and relax.
address: 4315 Black Sage Rd, Oliver, BC
Private Dining Experience
The arid desert terrain and climate of the South Okanagan is one that pushes the boundaries of wine growing, but results in wines of incredible character and terroir. The Founder's Cellar Experience — served in our spectacular glass-walled cellar dining room — is our tribute to this incredible place we call home.
Immerse yourself in this captivating venue that showcases our history, terroir, sustainable farming practices and winemaking philosophy. Created with love, care and immense precision, this one-of-a-kind meal is a celebration of the landscape that surrounds us: the rugged and untamed South Okanagan.
A dining experience like no other. Set in one of the most uniquely beautiful locations in Canada, The Restaurant at Phantom Creek offers sweeping vineyard and desert views, spectacular wines that showcase the diverse terroir of the Okanagan Valley, and inspiring, unforgettable food made with hyper-local ingredients.
Open for Brunch Friday – Sunday 11:30am – 2:30pm (Nov.20 - Dec.17)
Address: 4315 Black Sage Rd, Oliver, BC, Canada